I'm a student meaning 90% the time I am broke. It's a right of passage and I embrace it. Just because I'm broke doesn't mean I can't look like the queen Beyonce has inspired us all to be. I just have to do it frugally. Sooo here are some of my drugstore favourite bits of make up, why they made it on to this very very prestigious list and why they're a favourite pf the ol' bank account too!
FACE
Without a doubt The L'Oreal True Match Foundation won this for me. I'm very pale and have a pink undertone to my skin and I find this foundation really caters to that as the majority seem to have a yellow undertone. It suits all skin types as I have a normal to combination skin and can see it doesn't dry out your skin or cling to dry patches but at the same time it isn't too oily or greasy either. It's easy to blend and has great lasting power.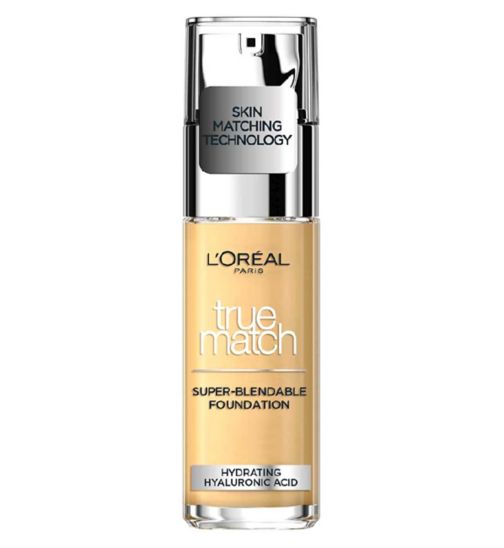 For 14.99 it is a bit pricey for a drugstore but the base is just so so important and this lasts ages I promise.
Concealer is very important to me. Because of the afore mentioned pale skin, my skin gets marked very easily. Black bags are also an issue cause of all the late nights! My favourite at the mo is the Catrice Liquid Camouflage Concealer. It is so pigmented, full coverage and creamy and the very same as the Naked Skin Concealer at a minuscule price. At 6.49 I'm flying through this stuff.
To set my under-eye and my whole face I've been grabbing the Bourjois Java Rice Loose Powder. It is so finely milled it doesn't look cakey in the slightest and it gives you such and airbrushed glowy look. It smells delicious too and makes your skin as soft as a baby's bum, A thing we all secretly want. For 12.99 this has lasted me two whole years and I'm nowhere near finishing
Bronzer bronzer bronzer. A dangerous ally. Can go so right or so wrong. A bronzer that seems to never look orange or overdone is the Bourjois Delice de Poudre bronzing powder. Fancy I know. This looks and smells like chocolate and gives your face a lovely sheer warm glow. I just love it. 10.29 and I haven't hit pan like ever.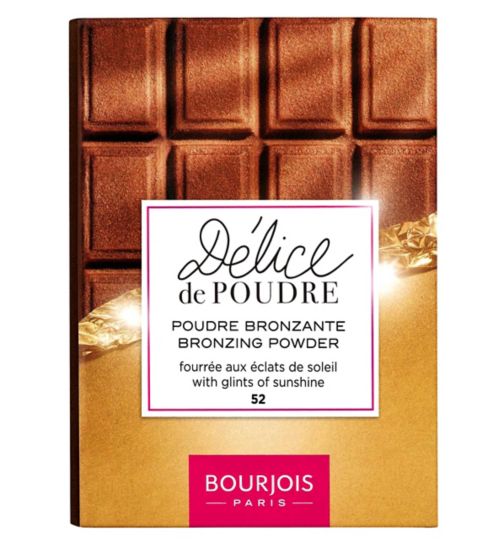 My fav blusher is Sleeks 'Life's a peach'. What can I say. It's a nice blusher. It suits green eyes. It's 6.49  and I like it. 
Contour and Highlight
This was simple to be honest considering I always and ever use the same contour palette. Sleek features once more with its fair-medium cream contour palette. Shade one brightens the under-eye before the addition of the cream concealer and shade six is the perfect ashy brown I use to hollow out the chubby cheek bones I'm hoping I'll grow out of. At 20. At 13.99 the pigmentation in this shade range is fab but I will admit it takes quite a bit of blending. But sure look it's a great bingo wing exercise! 
Highlighter in the drugstores fall short quite often. Bar this one. This is oh my god out of this world KABOOM LOOK AT MY MOTHAF'IN GLOWY CHEEK BONES. It's the MUA Undress our Skin Highlighting Powder in Iridescent Gold. It is out of this world and it's 3.49. You read that right. 3.49. Just get it. Do yourself the favour
Brows, Mascaras and Eyeliner
Fleeky brows are a must in 2016. You just can't be without them. You need bread, milk and fleeky brows and you'll be fine. This being said they are difficult to achieve. I've been using the NYX Tame & Frame Tinted Brow Pomade in the shade chocolate. At 7.75 I did expect a bigger product but to be fair a little goes along way with this. Good range of colours ranging from blonde to black this stuff is smooth and easy to work with and lasts all day 
I have religiously used the same liquid eyeliner  for years. I love it like a family member. It's the Essence Liquid Ink Eyeliner. It's fast drying, very black, doesn't crack and it lasts all day. The fine fiber brush makes application so much easier cause let's face it eyeliner is a skill in itself. Retailing at 3.09 that's going straight in my basket
The Maybelline Lash Sensational is a cult product for a reason. It separates your lashes for that fanned out look and give you so much volume so you can bat those pretty eyelids at all your fans. 9.99 to get the gorgeous lashes that every male human seems to have *sigh*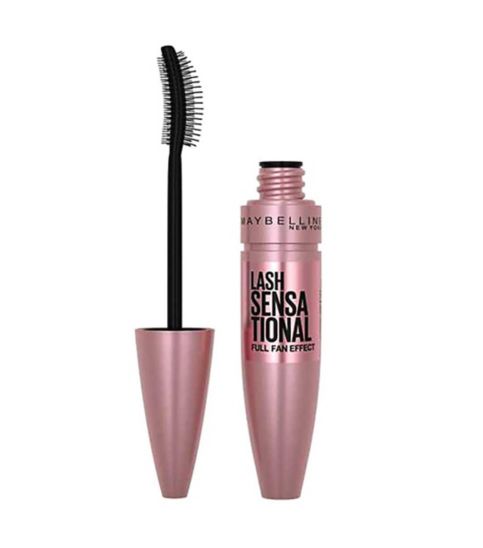 Lips
How do I approach this. I'll just do it categorically.
Sleek win with liquid lipsticks. Shades are stunning particularly Birthday Suit which is my favourite nudey browny pinky I'm a jenner shade. Vino Tinto and Fandango Purple are also firm favourites at 6.49 each
Rimmel is a new entry here today but the Kate Moss Lipsticks are just perfection. So creamy and comfortable on the lips in such flattering colours. I wear Kate 107 to death from September to February. LOVE LOVE LOVE. 7.49
I'd be fibbing if I told you I wear lipgloss. I don't. But on the rare occasion I pull one out of the drawer it's the Soap And Glory Sexy Mother Pucker XL Lip Plumping Gloss. 13.00 for those of us who can't and won't fork out for lip fillers.
So there you have it lads, my drugstore favourites. Boots and Superdrug stock everything with the exception of the liquid liner which can be found in good old reliable Penneys. I hope this gave you some inspiration and some money saving tips! Get painting your faces!
Grá Mór
Basic xx