I am the worlds palest person. My milk bottle white Irish skin has given me so much hassle over the years. I can relate to any girl or guy stressing and worrying about their skin. I've been there. For an entire year I suffered painful cystic hormonal acne  along my cheekbones and jawline. I tried changing my diet, I tried going make up free, I tried vigorous skincare routines until I decided enough was enough and went to seek medical advice.
I cannot stress this enough. I am not a doctor or a skincare professional. I can only tell you what worked for me and hope it helps you.
My doctor concluded that my acne was hormonal and opted to put me on a combined progesterone and oestrogen called dianette. I at the time was also having difficulties with my menstrual cycle and this alleviated all the pain and difficulties I was suffering. She also gave me a topical solution called Dalacin T Topical . This was applied directly to my breakouts which (sorry tmi) had started to burst and spread bacteria over my face causing more acne. Dalacin T works by preventing bacteria from producing proteins they need to survive and multiply. After two months my skin had cleared noticeably.
The texture and condition of my skin were not in good condition, My fair skin had become very scarred and red with pitted acne marks. After speaking to my biology teacher in school, I began putting a drop of pure vitamin e oil in my nightly moisturiser and concentration it as much as possible on the pitted scars.
Pitted scars form because of the stretching of the upper and lower layers of the skin. They manifest as white chicken poc hole. Vitamin E oil is known to restore skin elasticity and lighten marks. After 3 months I stopped using this as I felt it had done as much as it could but the difference it made was very visible.
I then began a skincare routine I religiously stick to now.
Step one – Make up removal. I use the Garnier Skinactive Micellar Oil-Infused Cleansing Water for Dry and Sensitive skin.  I circle this over my face, mouth and eyes on a cotton pad. This has oil and dirt absorbing properties and the micells gently dissolve the make up off your face without tugging on your skin.
Step Two – Cleansing. Every night I really enjoy using the Sanctuary Spa Polishing Hot Cloth Cleanser. This is such a soothing step. I soak the muslin cloth provided in warm water and place it over my face to open my pores. I then massage the cleanser in small
circular movements until my face is covered in the lather. I then wash it off using the muslin cloth and run the cloth under cold water and place it over my face again to close my pores.
Step Three- Tone. I soak a cotton pad in the  Vichy Purete Thermale Soothing Toner. I circle this over my face to refresh it and to even out my skin tone before moving on with my next step.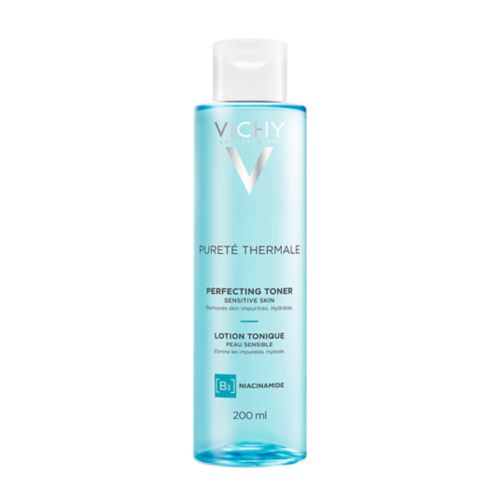 St
Step Four – Scarring Treatment. Next I take some of the La Roche-Posay Effaclar Duo on my finger and gently pat it into my face until it sinks in. This fights the appearance of scars and blemishes and controls oil and shine. It also actively works to unclog your pores and makes your skin so so soft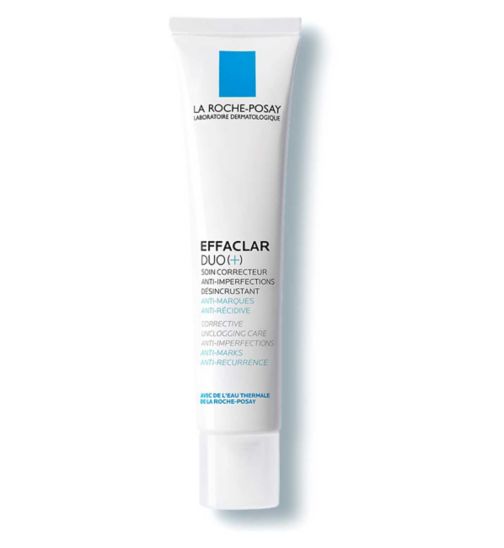 Step Five – Moisturise. Plain and simple I lather my face up in my beloved Astral moisturiser and let it hydrate my skin all night long. 
In the morning I use the effaclar duo once more as well as the Kiel's Ultra Facial Moisturiser with SPF 30 before I potter off about my day 
My skin battle and skin condition was a massive cause of insecurity for me. With the help of these products and religiously sticking to a skincare routine my skin nowadays is usually clear despite the occasional spot here and there. If you are someone suffering with acne, fret not. See a doctor and get professional advice. Read up on different skincare products and trial them out until you find ones suitable for your skin. Make the necessary lifestyle changes and remember, nobody suffers with acne forever, you'll eventually find the best solution for you. I hope this helped anyone who suffered the same way I did!
Grá Mór
Basic xx