My saint of a boyfriend took me away this weekend as a birthday treat. Because sometimes  (most of the time, but I can't let him get a big head) he's lovely. Anyway I thought I'd share with you guys what I wore on my face and body just in case you've an upcoming holiday with your significant other or even just you friends! Anyway, we all love a nose around what other people are doing!!
The make up I brought with me was things I knew would be suitable for light day time looks and more sultry night time looks. Yet at the same time I wanted to bring as little make up as possible because travelling with make up is a nightmare.
For my base make up I opted for the Nars Sheer Glow Foundation in the shade Mont Blanc.
This is an upper brand more expensive foundation, which usually on this blog I avoid, but hey it was a special occasion. This water based foundation matches my skin tone to perfection and you need the smallest bit to cover your entire face. It has a light to medium coverage but honestly this is a special foundation that covers your imperfections with such little coverage. It's magic. It's dewy and natual and gorgeous.
For concealer I went with my tried and tested Catrice Liquid Camoflage Concealer. Nothing new there, you guys know all about it, just a full coverage, very pigmented, creamy, easy to blend concealer, suitable for undereye and imperfections.
For powder I used the Maybelline Fit Me powder just to set everything down, my go to powder. Just does the job no fuss, no loose powder problems, y'all feel.
My contour was once again the Sleek Contour Palette in the shade Light.
To contour I mix the last two dark shade and run them slightly above the hallows of of my cheeks, up the temples of my head, across my hair line, going down slightly further and blend it out! I also run is from below my ear down my jaw bone and and just under my chin. Et voila, a chiselled face.
To set my contour and to bronze up my face I use theBalm Bahama Mama bronzer.
This is a really nice bronzer that isn't orange toned at all and it just the right amount of pigment for a bronzer. It's also really hand to travel with as it's quite small and made of cardboard so it's durable.
Then to highlight I used theBalm Mary Lou Manizer. A classic and a beautiful highlight
For blush I wore the Nars Orgasm blush. For the weekend that was in it. Just kidding!! This is a stunning blush and it comes in small travel friendly durable packaging. It also adds extra shimmer so it's win win really
My brows were created with my usual Nyx Tame and Frame Brow Pomade which you guys all know about by now and I won't bore you with it again!
My eye make up was going to be a major focus for any look this weekend so I brought along my Zoeva Cocoa Blend Palette.
During the day I ran the second shade on the bottom row, called sustitute for love through my crease, with the tiniest dab of the next shade, freshly toasted in my outer V. Then I put the second shade on the top row, sweeter end, on my mobile eyelid. Mascara and liquid liner and Bob's your uncle. At night I usually chose the shade freshly toasted for my crease, with the last shade on the top row, beans are white, used very sparingly in my outer V. Then I wore the gorgeous cranberry shade, warm notes, on my mobile eyelid and the white shade, bitter start, on the corner of my eye to brighten the whole look. I repeat the look on my bottom lid and smoke it out for a more sultry night look! I paired it with liquid liner and my favourite lashes which I'll talk about later
The mascara I used is a new find and revealation.
The Essence Lash Princess mascara is so black and thickening and volumising and cheap! I absolutely love this essence it makes my lashes so full and long. But a word of warning. It's not water proof. And two coats is enough,  otherwise it can get clumpy!
The lashes I have been loving are the Eyelure with Fleur de Force 3/4 length lashes.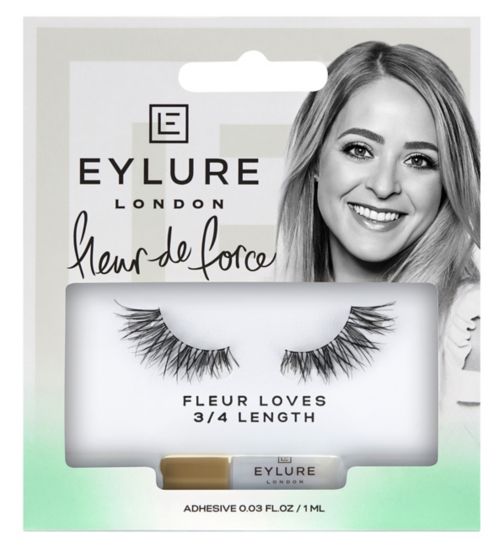 These are stunning. They're not as full on or false as a full strip of lashes but they add a little extra summin summin and make your look so much more effeminate and pretty. I love them so much and think they really add something special to a look
On my lips I just wore a classic nudelipstick, Mac Soar
Clothes were a dilemma with the changeable Irish weather. Honestly at the moment it's 20 plus degrees, poring rain one minute and sunny the next! You never know where you stand! Regardless I battled on.
The first day travelling down I wore my boohoo denim jacket
Paired with a plain white t and black skinny jeans and my beloved  Toms! Just a really simple, easy to wear comfy outfit
The next day we had a lot of outdoor activities planned and a lot of walking soo I knew comfort, warmth and weather resistance were key. I opted for my Topshop Addidas
jumper , some black ripped Joni Jeans also from Topshop and my Addidas Allstars. Simple but suitable
That night I glammed up for my lovely birthday dinner and wore this Boohoo midi bodycon dress with a leather jacket and some plain black heels
Sunday was a lazy day of a bit of shopping and browsing around the town so I just wore something really casual. My dark wash New Look skinny jeans, a grey ribbed bodysuit from Boohoo and my New Look Khaki Bomber Jacket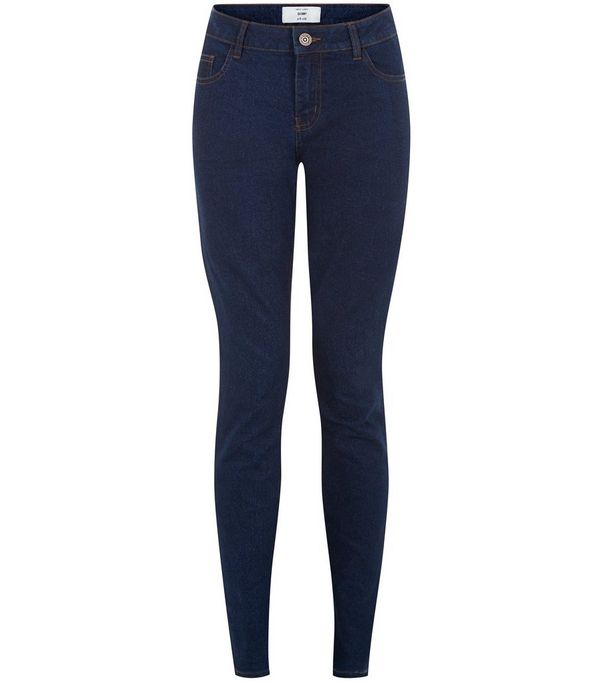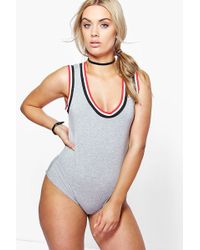 So that's it guys! I had the lovliest time and a big thank you to my boyfriend for the most thoughtful gift ever!
Grá Mór
Basic xx