Right so this month is an utter mixed bag of favourite things. I had such a crazy month with so many different things going on that I racked up such random things as my favourites. I'll just dive straight in because realistically the introduction is the least interesting thing of this post okkkaaaaayyyy
There is nothing nicer than walking home in autumn when it's kinda dusky evening. You're bundled up in your coat and you think you're in a movie cause you're walking on all the crunchy leaves and naturally, like any normal human being, you need a soundtrack for that moment. To avoid looking more delusional than you already are, I'd advise the use of headphones. I recently got these bad boys, the Gumy earphones by JVC. They're really good and comfortable to wear (important NB) and they come in loads of colours. I personally opted for pistachio green cause I thought it was funky.
You need candles in autumn. It's a widely known fact. Don't question it. My scent of choice lately is Lavender & Sweet Pea from the Penneys/Primark Homeware range. I love this. It's a really comforting and familiar smell, not in the slightest over-powering. I really like the classic and non-offensive packaging of this as well. Overall a winner  in my eyes
Yet another one of my closest friends went and was inconveniently born in October. We decided to have a house party for her but we really wanted to do it on a budget cause realistically all the stuff will get ruined and never used again. Dealz was such a life saver for us. Everything we got was only 1..50. There's something hugely satisfying about getting 100 balloons for 1.50. Feels like I achieved something as opposed to spending the entire day buying silly things and decorating the house…. oh well. We had a good night anyway
Because I'm really, just an overall very sexy and attractive person, and all the boys fancy me (LOL I wish) , I'm a person prone to getting mouth ulcers, particularly when the weather changes, or I'm tired or run down, a tube of this miracle really helps me. This gel is applied directly to the ulcer, both coating it to make your mouth more comfortable and eating easier, and has healing properties to get rid of the mouth ulcer faster. I love a good multi-tasking product
Time for food and beverages.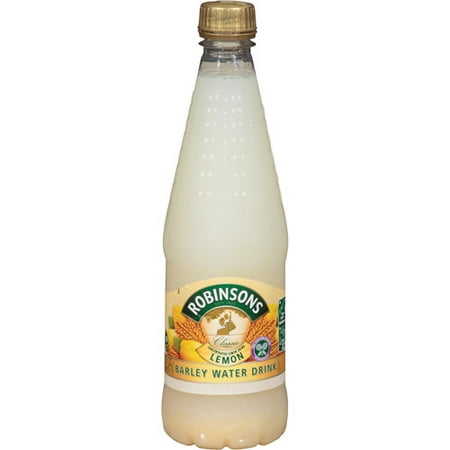 Repeatedly I've lamented about my struggles with kidney infections and UTIs (tmi deal with it, shit happens) and I've found this to be such a help. I've been drinking it by the bucket load. The barley water is a natural remedy for UTIs and it helps you get more liquid into your system which again cn only help us UTI sufferers. Gets my seal of approval anyway (disclaimer: Not a doctor just a chancer)
Sticking with the liquid theme.. This is straight up delicious. This whiskey has just become available in Ireland and it's so warming and tasty because it somehow tastes like berries? And everyone knows a hot whiskey is medicinal in the colder months. Puts hair on your chest, warms the cockles of your heart etc etc. I believe this is just starting to sell in Irish supermarkets and it's relatively cheap as well so it's quite the economical add to your drinks cabinet
I have a book and a game favourite this month. Am I a cool alternative gamer girl yet you ask? Nope I'm still a loser. I digress.
I've been so addicted to this lately. It's just adorable. It's something on to Candy Crush in the game play but when you pass a level a different piece of the garden is repaired. I've been really addicted to this, I think the butler is really funny and the game itself just really cute.
I found this book by accident and fell in love with it. I love the coming of age theme played in this novel, I love the sexual ouvertness, I love the honest relationship between parents and children in this and I like how it deals with racism and religion. This book really has it all, following a young Indian boy born in England during the 90s struggling with all the various identities that we form during our teenage years and early twenties. Really well written and so easy to read. Pick it up if you see it!
Been wearing the Rimmel 1000 Kisses Lipliner in the shade Tiramisu almost every day. This is the perfect brown warm autumn shade and it's so creamy and easy to apply which isn't always the way with wooden pencils. It's very cheap as well so it's perfect to experiment with  in case you decide a brown lip isn't for you
I really like the Penneys/Primark Matte Square black nails. They're a really nice length and shape, they're not over dramatic, just a nice classy elegant touch if you're going somewhere or just want something a small bit extra. Also they're only 1.50 which is fabulous because realistically you're not going to use them again and again.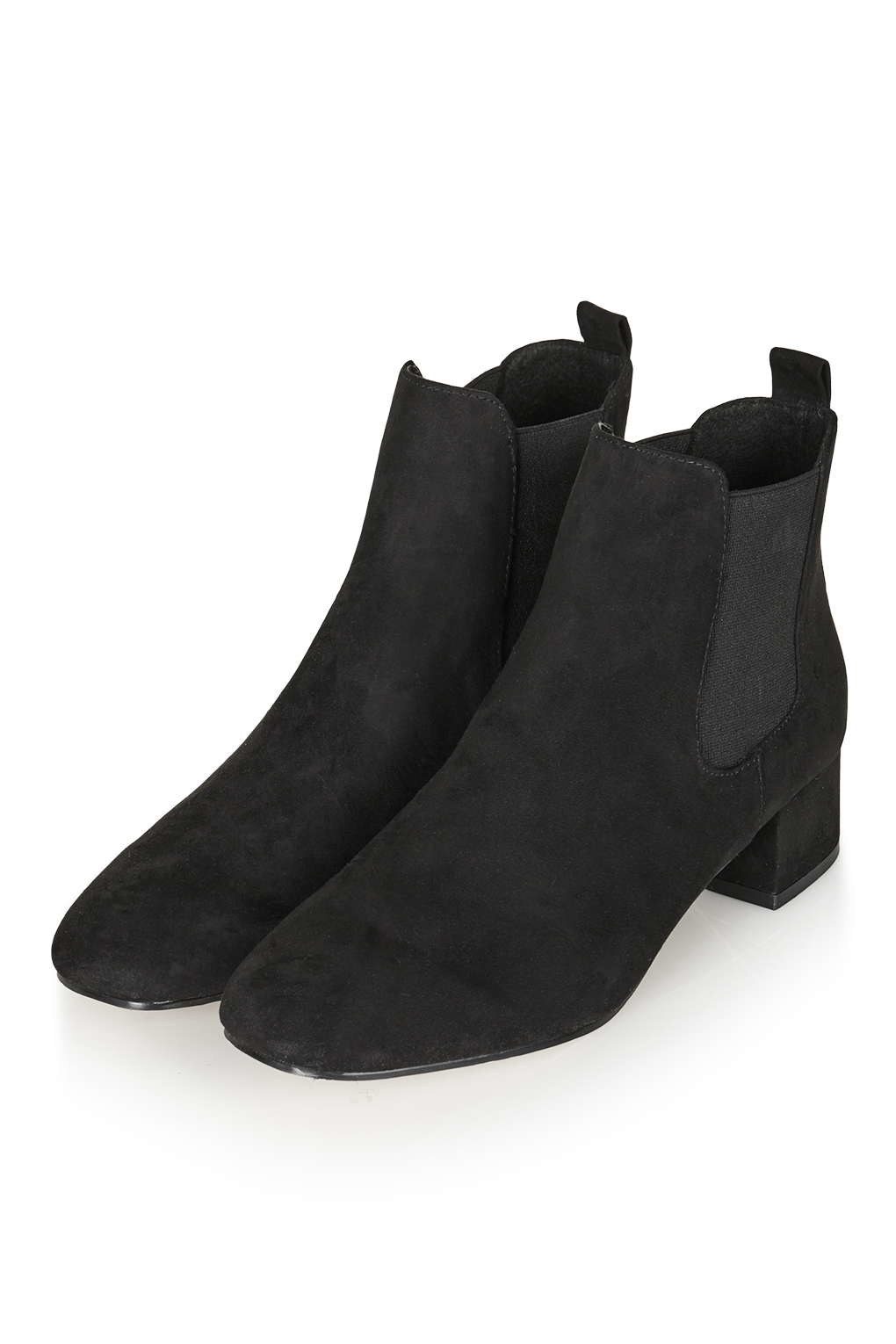 I've been wearing these Topshop Kola Boots every single day. Boots are an autumn staple and they really go with every single outfit. I like these because the small heel makes your outfit seem more put together but at the same time they're very comfy and you can walk for miles in them. They also allow you to tuck your jeans into your fluffy socks adding extra warmth and comfort with is a win win in my books.
Sing Song Time
Ultraviolet –  Stiff Dylans (I watched Angus Thommgs and Perfect Snogging recently sorry)  https://www.youtube.com/watch?v=qh7lLIyDy0s
Deeper – Ella Eyre  https://www.youtube.com/watch?v=lqPC3dmKFdw
Yours –  Ella Henderson   https://www.youtube.com/watch?v=CAjKZJarlwk
Sexual  –  Neikd     https://www.youtube.com/watch?v=zuIciiAgOAc
Beauty and The Beast – https://www.youtube.com/watch?v=Q5i-JtII7ng
ANOTHER MONTH GONE ROLL ON CHRISTMAS OMMMGGGGGG